Instructors
Allyson Greer Kotes
LPGA Golf Professional
Allyson is a LPGA Class A Member and has been a teaching professional for 20 years. Allyson is pro active in education in Junior golf, technique and fundamentals of the golf swing, and game improvement working with injuries. Her focus on keeping the fundamentals consistent through routine and repetition develops a repeatable golf swing.
Allyson's Biography
Graduate of Millbrook High School
Graduate of Methodist University, Fayetteville, NC
Golf Management and Business Degree
Junior Champion in NYS Championship, Metropolitan and PGA junior tournaments
Winner of 6 Collegiate tournaments and National Championship
Member of the Teaching Division of the Ladies Golf Professional Association
Allyson started the game of golf at the age of 8. She began tournaments at 12 and won many junior and collegiate tournaments. She spent much of her high school years in Deerfield Beach, FL to pursue playing for a competitive high school team. After graduating college she followed her love in teaching and learned under great mentors and educational classes through the Ladies Golf Professional Association.
Allyson has been a Teaching Professional at Beekman Golf for 6 years and enjoys working with people from beginners to experienced. Her passion is to encourage young junior players to learn a sport of a life time and offer great junior programs to support them.
To contact Allyson call (845) 489-1444, email AllysonLPGA@optonline.net
To learn more about Allyson go to her website http://allysonkotesgolf.com/




GLEN WALDEN, PGA PROFESSIONAL




Glen has been devoted to his career as golf professional since 1997. He is a dedicated instructor who has an extreme passion for game. Glen is currently a Class-A PGA Member and has been affiliated with the Professional Golfers Association since the year 2000. Within the association he has earned top honors as a Certified PGA Instructor. With this accomplishment he joins the ranks of less than 2% of all PGA Members to obtain the recognition as a highly trained and motivated instructor. In 2008 he received the PGA of America Presidents Council Award for his efforts in creating many successful player development programs for juniors and adults, and his never ending drive to act as an ambassador for the game. Glen is a Us Kids Golf Certified Instructor who received the Top 50 Kids Instructor, Honorable Mention Award 2016 ,http://www.uskidsgolf.com/play-and-learn/coaches/find-coach/486090, Positive Youth Coach Certified, and a Titliest Performance Institute Certified Fitness Expert, http://mytpi.com/experts/glenwalden
As a youngster Glen played his very first competitive rounds of golf at Beekman Country Club while playing for his high school golf team. Glen is still  pursuing his goals in competitive golf and plans to continue well into his life. He regularly competes in professional events like the Met PGA Championship, Massachusetts State Open Championship, Vermont Open Championship to name a few.
Glen has realized that no matter which level player you are, the games spirit and traditions keep us all together on equal ground. This equal ground is the  catalyst for creating forever lasting relationships. Go golf !!
To contact Glen call (845) 518-6901, email pgapro@glenwaldengolf.com
to learn more about Glen and the programs he offers please visit his website 
http://glenwaldengolf.com/welcome.html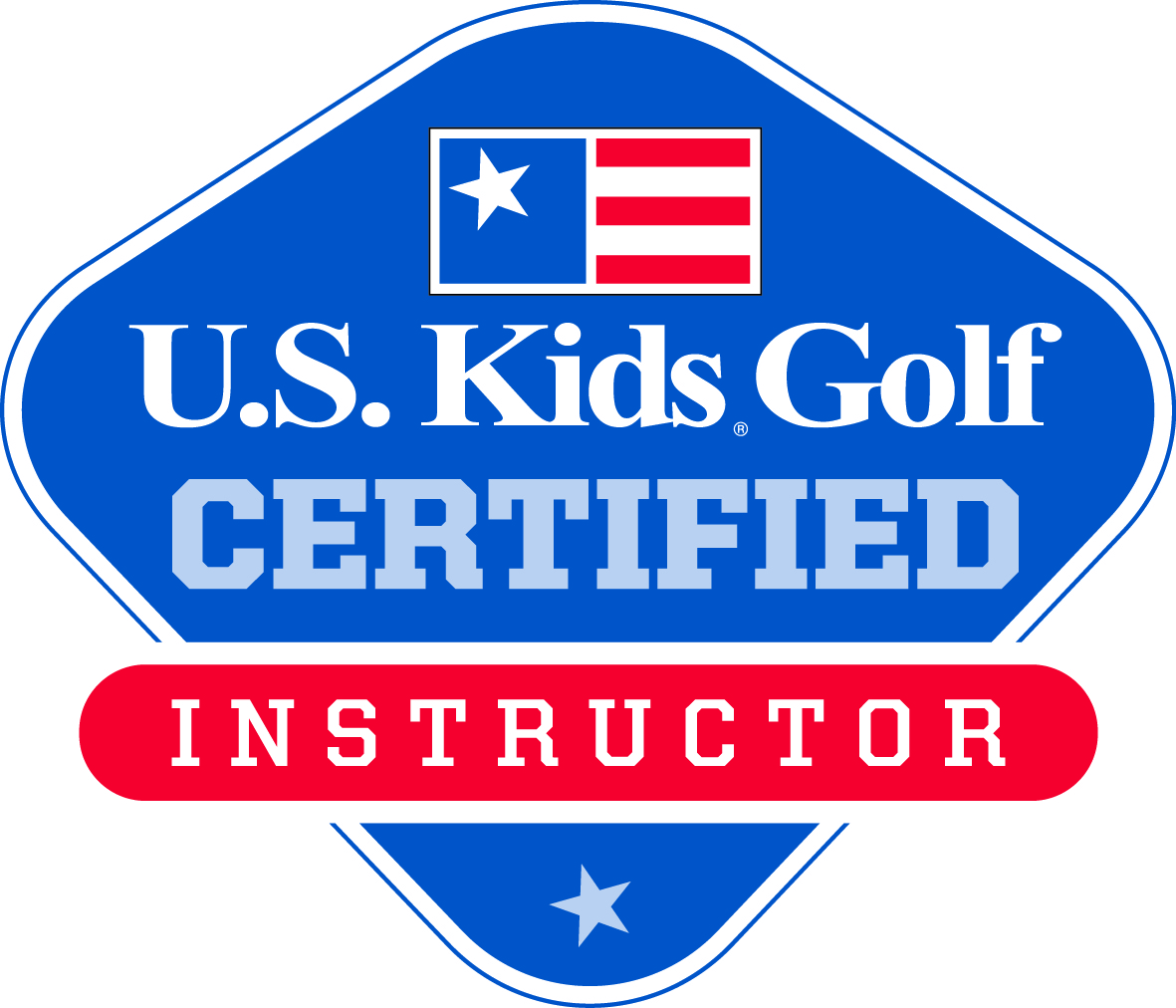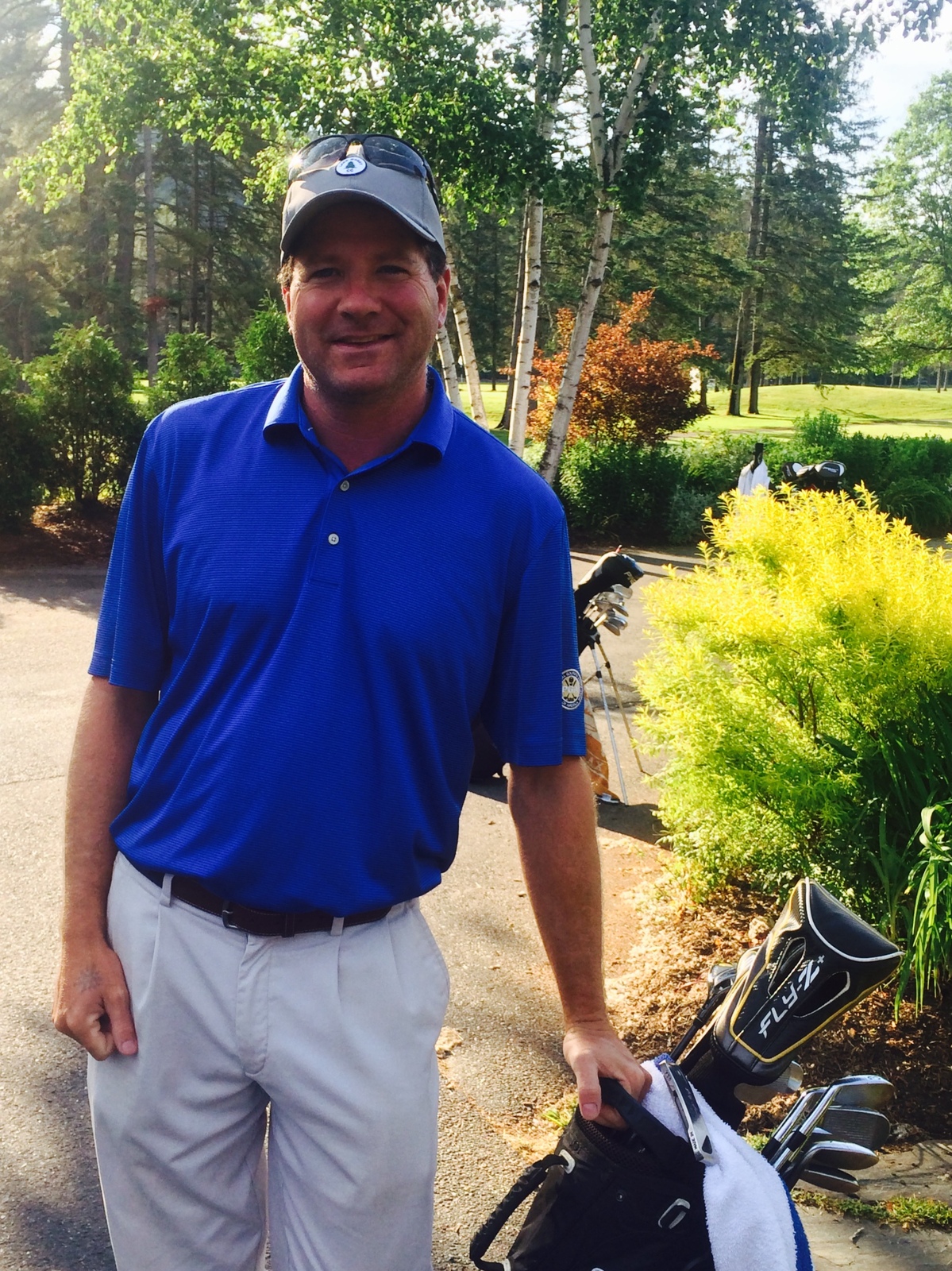 Honorable Mention 2016